As stewards of American Whiskey, we see it as our job to make sure there is high-quality
whiskey available for years to come. This means it's also our job to be good neighbors
and stewards of the natural resources used to create our whiskeys.

Soil for our grains

Water for our whiskey

Trees for our barrels

Fuel and energy for our facilities
By the Numbers
15,000
bushels
of Kentucky-grown rye purchased in 2022, which is commonly used as a cover crop to control soil erosion
20,000
gallons of water
saved per day at our Bernheim distillery by placing condensers for two stills on a cooling tower loop instead of city water
100
miles
from our distillery is about as far as we like to go when it comes to sourcing the majority of our corn
386
SCHOLARSHIPS
sponsored to support loggers
2,000,000
Dollars
invested in a wet cake system, which allows byproduct from the distillation process to be used as an animal feed source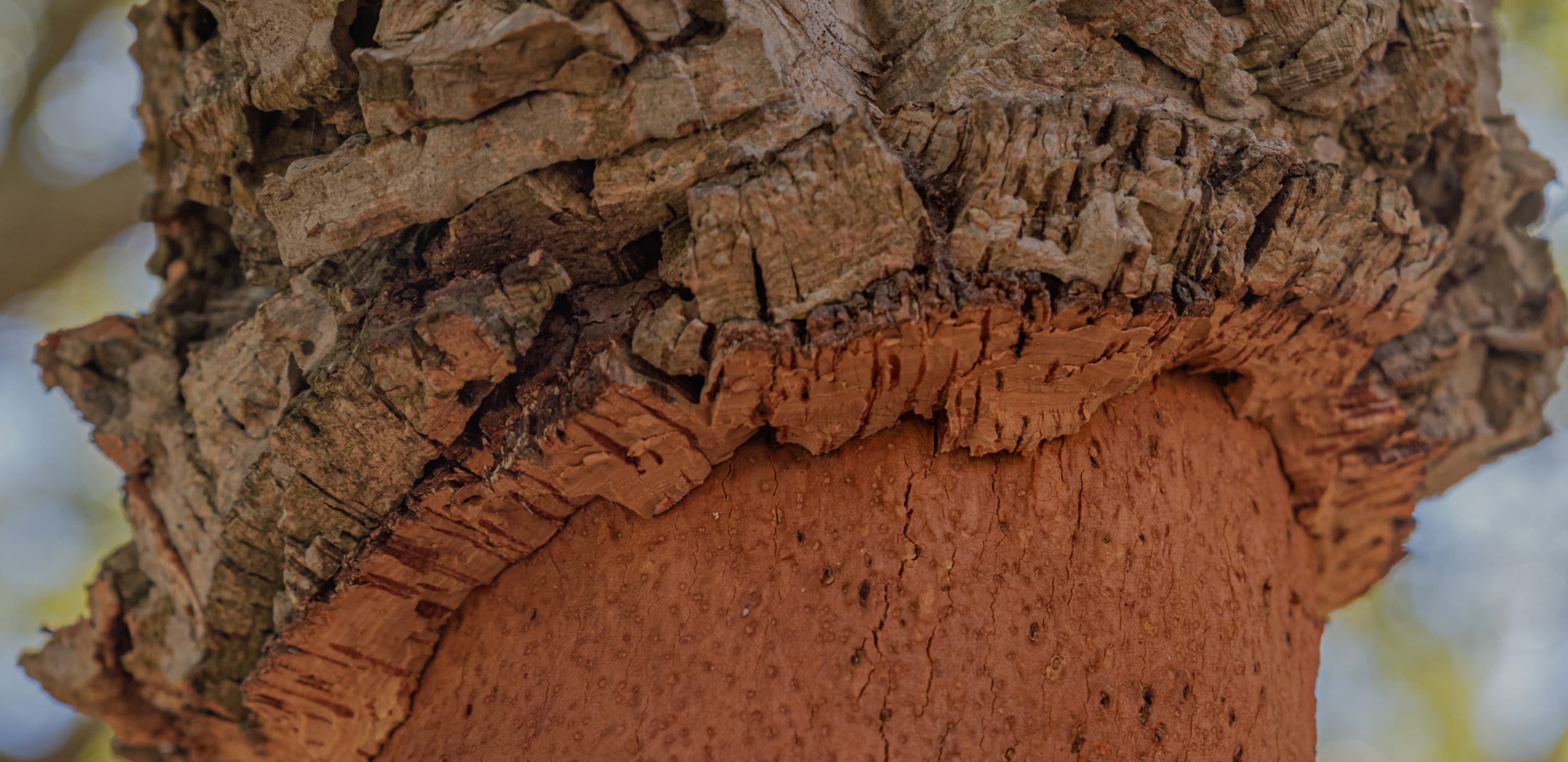 From Bark
to Bottle
Cork is a 100% natural material that's sustainable both
environmentally and economically. It also happens to have much
more in common with American Whiskey than you may think.
Investing in
Oak's Future
Bourbon needs oak barrels. To help ensure a sustainable supply of white oak for generations to come,
we've partnered with Independent Stave Company (ISC) and started at the source: loggers.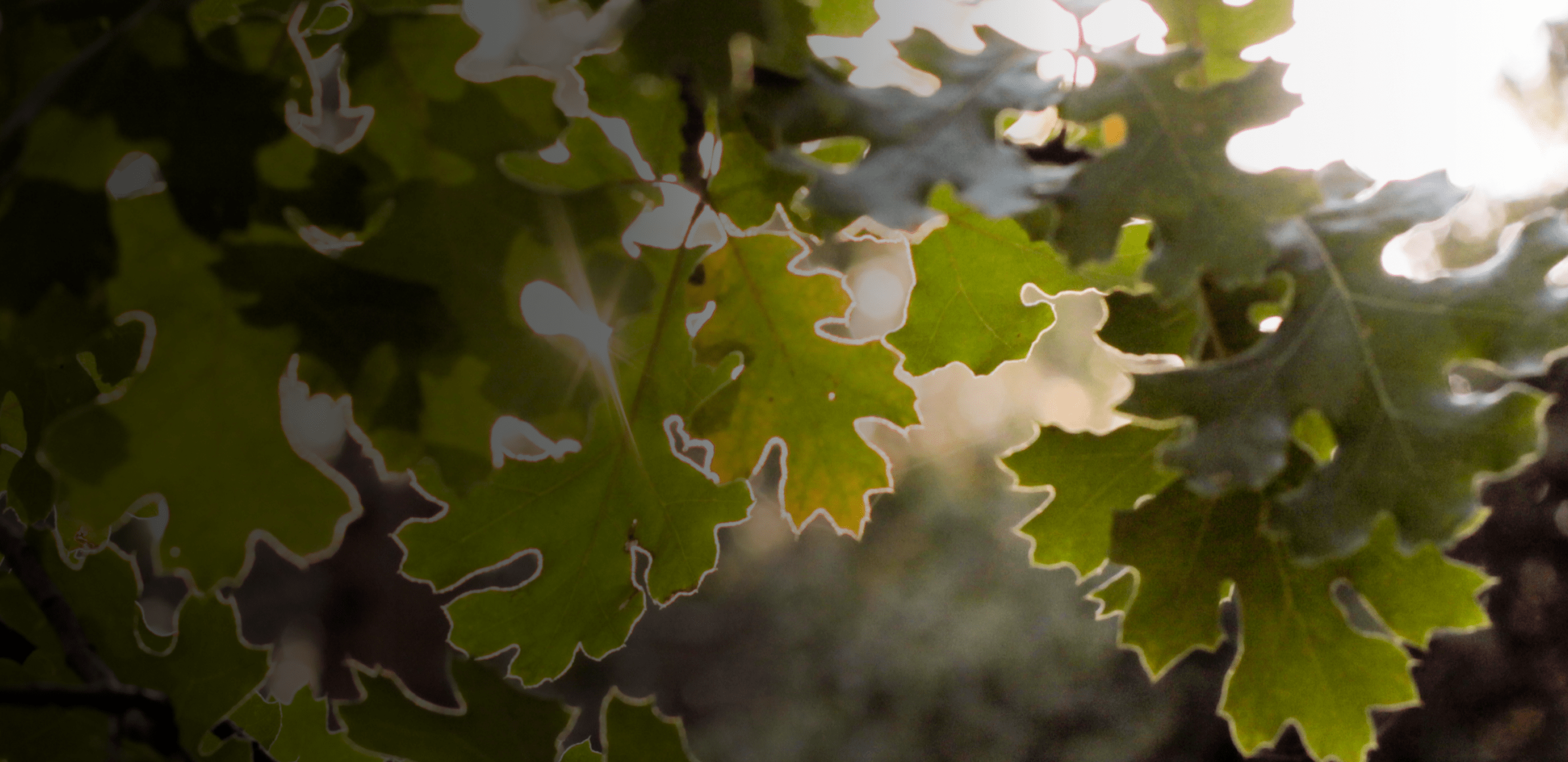 The stakes are huge for
white oak. We have to start
managing it now in order
to have a sustainable source
for future generations.
Alex Richman
Forester, Tennessee Forestry Association
Chief Operating Officer, Cumberland Springs Land Company
Discover Our American Whiskey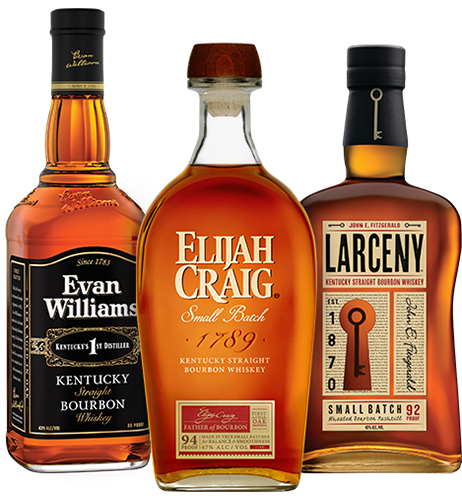 You've heard of Evan, Elijah, and Larceny. Now discover our entire American Whiskey portfolio.
LEARN MORE